Small Business to Start – What Business Should You Open?
Small Business to Start – What Business Should You Open?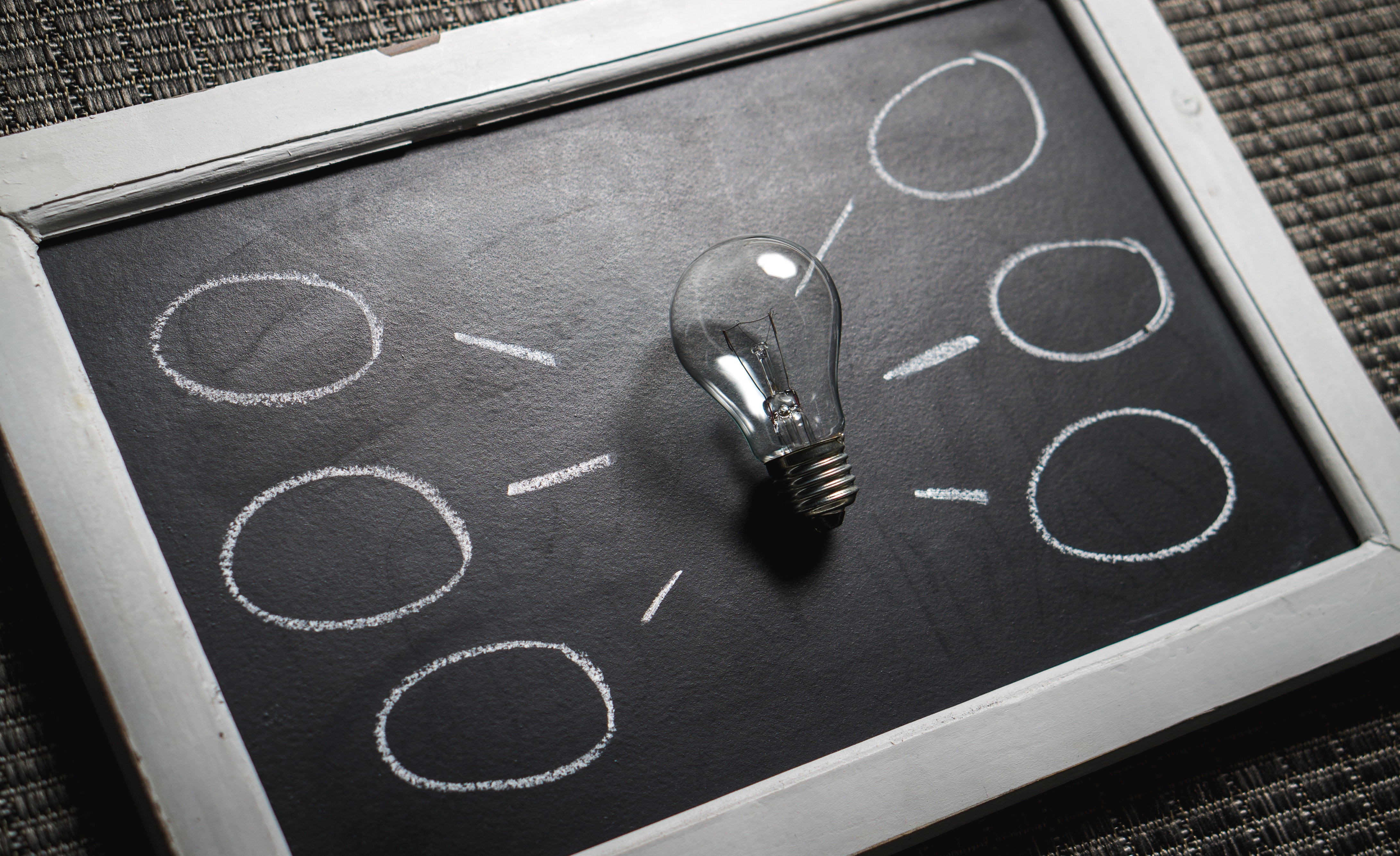 If you are thinking about starting your own small business, you might be asking yourself: What Business Should You Start?
This is a common question that many aspiring entrepreneurs face.
You might like the idea of starting a small business, but aren't quite so sure what type of business is the best option for you.
When you think about it, there are a number of different small business ideas out there.
Some of them can be started on a part time basis, while working from home.
Depending on the business you start, you might be able to start it on the side, before putting in a full time commitment.
In this blog post, we are going to review a few questions you will need to ask yourself before starting your new small business.
Once you have answered these questions, you should be able to narrow down more specifically what kind of business would be best for your skills and interests.
Let's begin.
Where Do You Want To Start Your Small Business?
Location is an important factor when deciding on your new business.
Do you want to start your business working from home?
If your business can be described as a home based business, this will save you time and money on getting things initially set up.
For example, some people who start online businesses may decide to make money blogging by starting their own blog.
A blogging business is an example of a home based business, with minimal space and low overhead costs.
If you are not interested in working from home (or if your business idea won't work from a home office) you will need to put further thought into the location of your business.
You may need to lease office space, a retail location, or even a warehouse, depending on the needs of your business, and the types of products and services you will be selling and providing.
You can do a Google search online to identify available office space in your area.  This is common for professional services type businesses.
If you are going to be selling products directly to the public, you will want to see what retail spaces are available to lease.
And if you will be manufacturing anything, looking up warehouse space will be important.
Will You be Selling and Providing Products, Services, or Both?
The type of small business you will be starting is another important question to consider.
Businesses fall into these categories: Products, Services, or Both.
Depending on what your business will be providing, you may be selling any one of these.
Ask yourself what you will like your business to provide to your customers.
Most Services businesses can be started from a home office environment.
Product based businesses will depend on the types of products you will be selling along with your inventory.
If you are manufacturing or creating your own unique products, you may need to look into hiring a co-packer to manufacture your products.
This will allow you to keep your initial costs low, and provide you with additional support to create your product.
What Are Some Easy Small Business Ideas to Start Up?
A few small business ideas to get you started include:
A Blogging Business
Starting a blog doesn't require expensive retail space or a warehouse.
You don't even need to lease out an office.  You can work from home with this type of business.
Initial overhead costs are limited and it doesn't take too much to get started.
Your blog can be about a specific topic or niche that you choose.
You will want to write about things that your target audience will be interested in learning more about.
Learn more about how to make money blogging here.
A Wholesale Drop Shipping Business
If you would rather be selling physical products online, you could get involved with Drop Shipping.
In the world of Ecommerce, you sell products over the internet.  Products can be almost anything online, as long as there is a demand and market for it.
This is another type of small business that could be run from your own home.
To get started with this kind of business, you would need the right wholesale directory and resources so you know where to source your products from.
Since you are not creating your own products and will be selling other company's products, you just need to know where to look to get the best deals on quality products.
We wrote up a review of Salehoo which is a popular wholesale directory online.  With Salehoo, you can get access to a large database of wholesale suppliers that you can start working with, along with a number of different product ideas and resources.
To find out more about Salehoo, read the Salehoo Review here.
An eBay Business
With eBay, you simply post items on this popular online marketplace, and sellers bid on your items.
eBay receives millions of visitors every month, so you can be sure that your items will receive a good amount of regular traffic.
You have the option of selling used or new items that you already have on here.
There are a number of eBay sellers who are making a part time side income by doing this.
If you want to turn eBay into a much bigger source of income, you could also sell new items and dropship them to your customers.
With the right products, you can sell them on this popular site.
The Salehoo Program can help you with this.
A Kindle Publishing Business
This is another small business idea that can be done completely online from your home office.
No need to rent out a warehouse or retail space.
With a Kindle Business, you will be creating your own Kindle eBooks and selling the books online.
You have many options here when it comes to deciding on what you would like to write about.
If there is an interest in the topic you will be writing about and a market for it, you can create a Kindle eBook around it.
Kindle Money Mastery is a popular program that will teach you what you need to know to start your own Kindle Publishing business.
What Small Business Will You Be Starting?
With several options to choose from, you could be starting your own small business today or tomorrow.
This blog posts outlined a few options that you have listed above to get you going.
You can click on the links to find out more and pick the one that works best for you.
Decide on what interests you and what type of business you would like to open up.
If working from home with minimal initial investment is something that interests you, take a closer look at the ideas mentioned in this blog post.
Wishing you the best in starting your new business.