10 Money Making Ideas and Methods You Can Start Today
10 Money Making Ideas and Methods You Can Start Today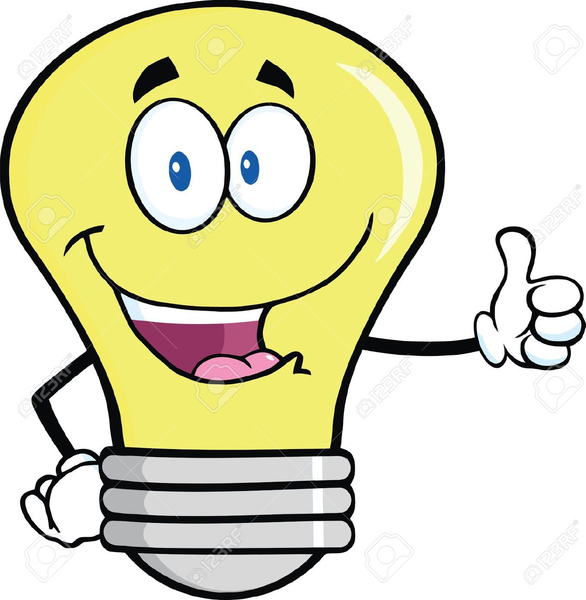 If you are looking for money making ideas and methods, you might be wondering where to start.
With so many possibilities out there on the internet, it can be difficult to narrow it down.
There are different ways you can make money, both online and offline.
You might be looking for a side hustle, part time gig, or an alternate source of income potential.
In this post, we are going to go over 10 different money making methods you can try out and start doing today to start making some extra cash.
After reading this post, pick at least 1 of these ideas to learn more about and move forward with it.
Start Your Own Blog
Starting your own online blog is a popular method to make money online.
Today, blogs exist for almost every kind of topic out there.
If there is a subject or topic that people would be interested in reading about, you can guarantee that there is a blog for it.
There are blogs for all kinds of hobbies and personal interests.
Once you start your blog, you can make money with your blog through several different methods including advertising, eBooks and courses, and affiliate marketing.
Sell Items on eBay
eBay is one of the largest online marketplaces online, bringing buyers and sellers together from all over the world.
If you have something to sell, put it up on eBay and see how much money you can get for it.
Used and new items can be sold on here.
What if you don't have anything to sell?
You can purchase products at wholesale prices and resell them to your customers for a profit.
To get started with this, you would need to identify the right wholesale suppliers to source your products from.
Salehoo is a popular wholesale directory which will provide you with product ideas and a large selection of pre-vetted wholesale suppliers you can work with.
Sell Items on Amazon
You don't have to have old textbooks laying around to get started on Amazon.
Amazon is the largest eCommerce site out there and people are selling almost everything on their website.
You can sell used and new products.  You can also sell products that you create and manufacture.
If you like to write, you might want to create your own Amazon Kindle eBooks and start selling them on Amazon.
First, you decide on what you would like to sell and select a selling plan that they offer.
Amazon offers both an individual plan and a professional plan which will allow you to sell an unlimited number of products.
Start selling your items, have them shipped, and get paid.
For product ideas and suppliers, you could also use a wholesale directory to get started selling on Amazon.
Do Social Media Jobs
If you like spending time on social media, another money making idea is to get paid completing social media tasks.
Companies are hiring people to manage their social media campaigns.
Paid Social Media Jobs provides you with the resources you need to start making money with social media sites like Facebook, Twitter, and YouTube.
Become a Writer and Write
If you enjoy writing, you can put your writing skills to good use to make some extra money.
IWriter is a popular site where freelance writers are paid to write articles and blog posts.
The more you write, the more you can earn.  Longer blog posts and articles will allow you to make more, since cost is dependent on the number of words written.
When you sign up, you can search for different writing projects available to see what interests you.
Complete Freelance Work as a Freelancer
Freelance work can be done for almost anything on a site like Upwork.
If you are looking for ideas, you can browse through the available jobs on Upwork to get an idea of what is available.
If the work can be performed from home and on a remote basis, you will most likely find it on Upwork.
Once you build up your reputation on the site with positive feedback from completing projects, you will be able to secure additional work.
Drive for Uber or Lyft
Peer to peer ridesharing has become very popular over the past few years.
Many people today have taken an Uber or Lyft at least once in their life.
If not, they know of a family member or friend who has used one of these popular services.
If you like to drive, this could be a good source of extra income.
Uber and Lyft are always looking for new drivers, in all cities and states.
You can work as little or as much as you want and earn money on your schedule.
You will need a reliable vehicle for this option.
You can visit their websites or download the apps to learn more.
Do App Testing
Companies are always looking for people to test out their latest apps.
With Appcoiner, you can make money by testing apps and reviewing them.
Apps can be all different types including games.
If you find yourself constantly using and trying out different apps on your phone, why not get paid to do it?
Do Voiceover Work
If you like to talk, getting involved in the voiceover profession could be a viable option.
With movie producers always looking for new voiceover talent, if you know how to speak English and have a good sounding voice, this is a possible way to make extra money.
You would need the right resources to get into this profession and something like VOGenesis to get started.
Make Money with Affiliate Marketing
Affiliate Marketing involves promoting digital or physical products online.
Each time you successfully promote a product, you will earn a commission.
This is a popular method that many people use to make a part time side income as well as a full time income.
There are affiliate programs for all types of industries and niches.
Depending on what your interests are, you can find affiliate programs and networks that will allow you to promote these products.
If you are looking for a money making idea, learning Affiliate Marketing is a way to build an online business.
Where can you learn affiliate marketing?
You can read our review of Affilorama and review of Super Affiliate System for more information.
Both of these programs will provide you with a training system so you can start learning and implementing what you have learned.
What Next?
There you have it.
The above is a list of real money making ideas and methods you can start trying and using today.
All of these ideas and methods can be started on a part time basis.
You can see which ideas interest you and start today.