Home Business to Start Today – 5 Ideas To Be Successful
Home Business to Start Today To Be Successful – 5 Ideas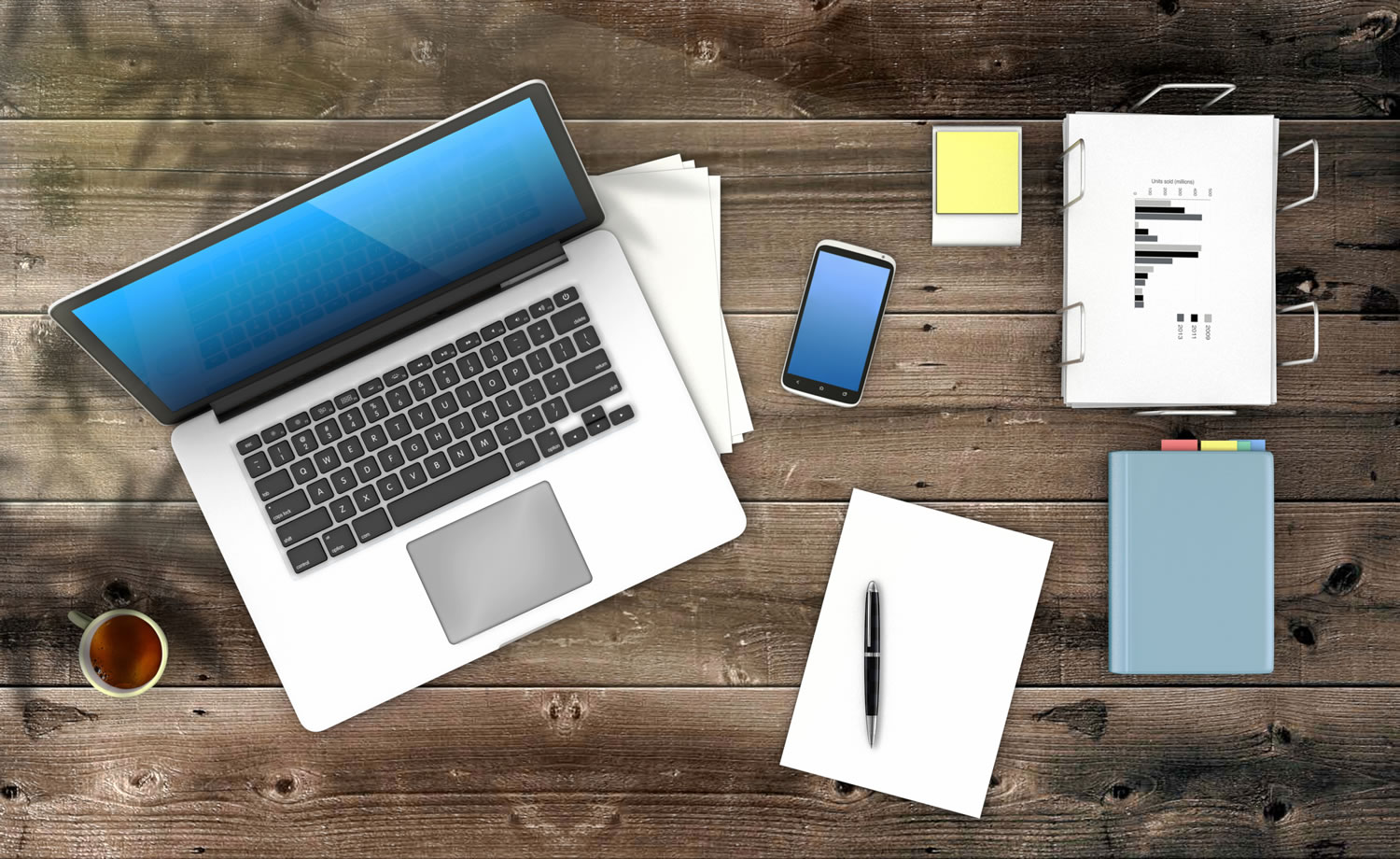 If you are reading this blog post, you might be thinking about starting your own home business.
You might hate having to commute each day into the office and want to get out of the rat race.
Or you might simply want to start something of your own, and have the flexibility to be able to work from home.
Either way, you might not be so sure however about what home business you should start in order to be successful.
Today, there are home businesses out there for all types of industries and interests.
A Home Business could be a part time side business, or a full time business.
Some home businesses focus more on online activities, and are considered online businesses.
In this blog post, we are going to examine five home business ideas that you could start today.
These are home business ideas that others are already doing and are proven to be successful.
No need to reinvent the wheel, when you can simply do what already works.
Let's take a look at a few home business options.
Home Business to Start #1 – Social Media Business
If you like spending time on social media at all, this could be a viable home business idea.
Social Media consultants make money by completing social media tasks for companies in need.
Companies need help with managing their social media accounts and campaigns.
This can include tweeting posts and growing a Twitter following, liking posts on Facebook, and posting videos on YouTube.
You can work as a social media consultant from home providing your services to businesses that need help with their social media presence.
If you are not sure where to start, Paid Social Media Jobs can help get you started with more details.
Home Business to Start #2 – A Blogging Business
A blogging business is a very popular type of online and home based business.
With blogging, you can express yourself through your writing.
First, you would need to decide on your niche, or specific topics you would like to write about.
From there, you would need to conduct keyword research to understand what keywords you should be targeting in your blog posts.
Blogs make money by attracting an audience.  Once you have an audience, you can use your blog as a platform to make money through several different ways (some are easier to get started with than others).
If you would like to make money with blogging, you can find out more about starting your own blog here.
Home Business to Start #3 – A Dropshipping Business
If you ever thought about starting your own online store, but don't have any products to sell, drop shipping could be for you.
Dropshipping allows you to sell products online without ever having to stock the items yourself.
Instead of purchasing products and storing them in your house or leasing warehouse space, you can have the products shipped directly to your customers once they make a purchase.
Drop shipping is a very popular type of online business.
You will find people involved with drop shipping on popular sites like eBay and Amazon.  Since these sites already have a massive audience, there does tend to be a good amount of both traffic and competition on there.
In addition, people also create their own online stores and sell products on their own website.
To get started with Ecommerce and drop shipping, you would need to have a source for sourcing your products at wholesale prices.
Since you will be purchasing products at low prices and reselling them for a profit, you want to ensure that you are getting a good deal on any products that you purchase.
The less you pay, the more you can profit off of each item that you sell.
Where can you source your products from at wholesale prices?
A wholesale directory is commonly used to identify opportunities and suppliers to work with.
You can check out our Salehoo Review which goes into more detail describing a popular wholesale directory.
Home Business to Start #4 – A Woodworking Business
If you like to work with your hands, you could turn your passion into a real business.
A Woodworking business is a type of business that could be run from home.
You would create your own wood crafts and easy to build items, and sell them for a profit.
Now, you might be thinking that you have to be a master carpenter, but you really don't.
If you have ever built anything before and would like a new challenge, you might actually enjoy learning this type of home business.
For more information, take a look at the Woodprofits program to get started.
Home Business to Start #5 – An Affiliate Marketing Business
With Affiliate Marketing, you make money and earn a commission every time you successfully promote a product online.
Affiliate Marketing is a huge industry, with a lot of potential and opportunity to make money online.
There are affiliate programs out there for all types of industries and products, both physical and digital type products.
Some companies will offer their own direct affiliate programs you can sign up for, while others will go through an affiliate network. 
There are people who make a full time income online through Affiliate Marketing.  The good thing about it is that you don't need to have your own products and can make money by promoting other company's products.  
If you have an interest in learning affiliate marketing, you can visit this blog post on how to make money with affiliate marketing.
Which Home Business Will You Decide to Start Today?
In this blog post, we discussed five home based business ideas that you could possibly start today.  All of these business ideas have been proven to work by other entrepreneurs.
Of course, there are many more ideas out there, all depending on your skills and interests.
Instead of getting overwhelmed with a list of a hundred different options, take the time to examine the five ideas listed in this blog post.
You can click on the links in this post to find out more information about each home business opportunity. 
Once you are ready, you can start implementing at least one of these ideas to get started with your new home business.