How to Make Extra Cash Fast And On The Side – 7 Quick Ways
How to Make Extra Cash Fast And On The Side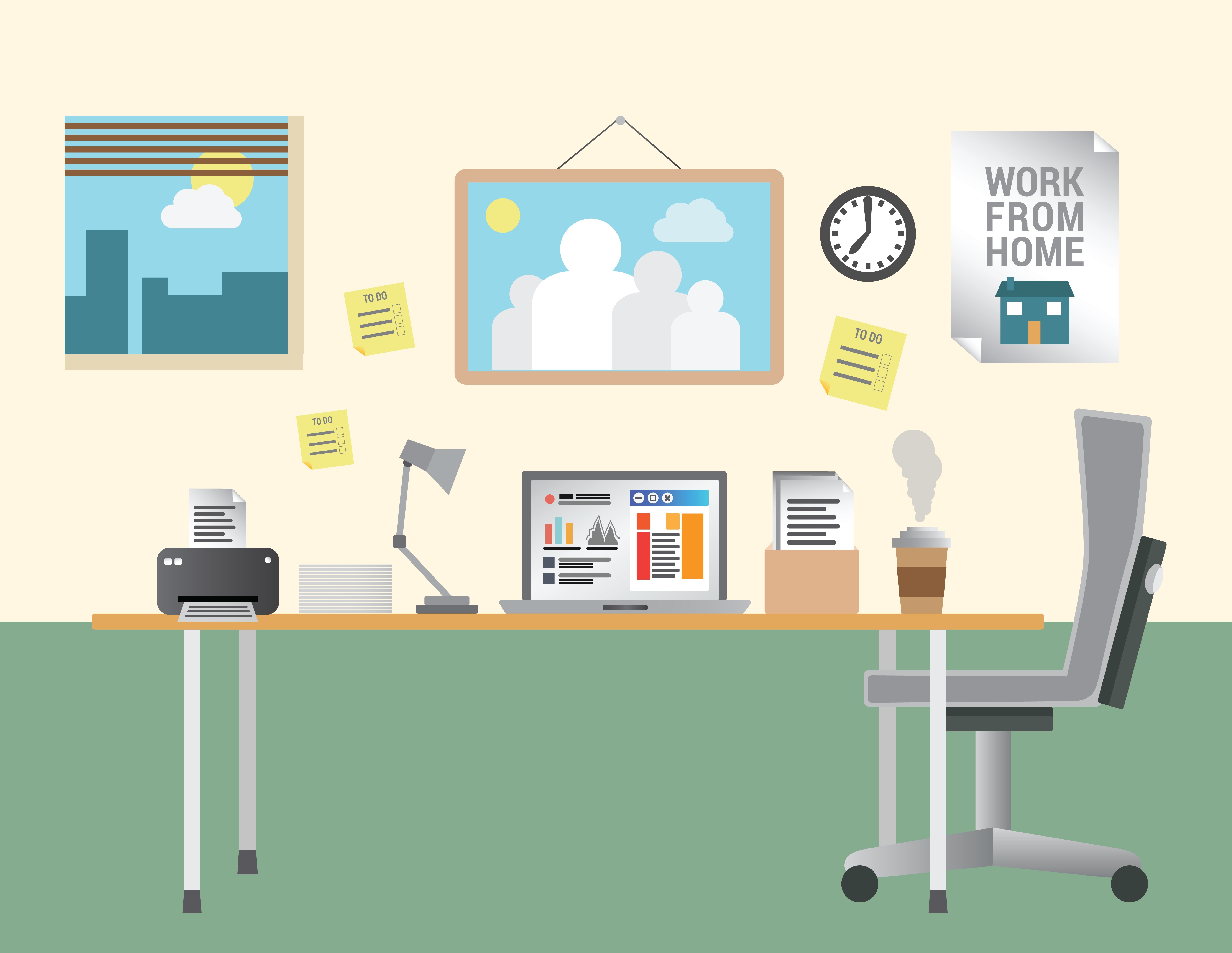 You might want to make extra cash fast, quick, and on the side.
Are there ways to start doing this?
Yes, you do have a few options that you can use to start out with to put more money in your pocket.
If you are looking to work from home and have a little bit of free time, there are some fast ways you can start making some extra money.
You don't need to be an experienced software developer or top notch tech professional.
If you have a computer and are reading this post, you have the ability to get started.
How can you start making some extra cash quickly?
Let's take a look at some ways.
Complete Paid Surveys Online
Completing surveys is easy work, you just need some free time to get started.
This is not something that is going to make you rich.
However, you can easily start making some extra money taking paid surveys online.
You being a consumer, can offer your opinions, and companies will pay you for this.
Common Paid Surveys sites include Swagbucks, InboxDollars, and Survey Junkie.
Each time you complete a survey, you will earn a little bit of money.
Most people will complete multiple surveys to start increasing their income and sign up for several sites.
You can sign up and start completing surveys right away to generate extra cash.
Start A Blog
You can start your own blog to start making some extra cash.
Now you will not make money immediately with your blog.
It takes time to write blog posts and build up your blog with content.
However, you can easily and quickly get the initial set up taken care of and get the process going to start your blog.
Starting a blog is simple once you have the write tools to get going (you can start one in an hour).
A blog is your site to write about your thoughts, knowledge, interests, and experiences.
You pick a niche or topic that you want your blog to be about, do keyword research so you know what types of blog posts to write about, and then start writing and publishing posts to your blog.
What do you need to start your own blog?
A blog requires hosting, a CMS (content management system) such as WordPress, and a theme to serve as your layout.
You can find out more about starting a blog here.
Sell Items on eBay
If you have anything in your house you want to get rid of, post it up on eBay.
This is an easy way to make some extra money fast.
You can visit eBay to see all of the different types of products that are listed on there.
New items, used items, and like new items can all be found on this popular online marketplace.
Buyers and sellers are constantly being connected with different product opportunities.
If you don't have anything to sell, you can also purchase wholesale items at wholesale prices and resell them on eBay.
Some companies will even do dropshipping, where your products are shipped directly to your customers upon purchase.
With dropshipping, you don't need to hold any product inventory and pay for any storage costs.
This gives you the ability to sell a large variety of different products without worrying about how you going to store them.
All you would need is the right wholesale directory to know which suppliers to work with and source your products from.
You can find out more about a wholesale directory here.
Sell books on Amazon
If you are a college student or recent graduate, you might have some used textbooks laying around the house.
Why not post them up on Amazon to make some extra money?
Students are always looking for books.
Campus bookstores can be expensive, always offering the newest and latest edition textbooks at high prices.
You can sell your used textbooks to students who need to save their money.
Also, if you have any other books in your house, you can sell them as well.
Create and sell Kindle eBooks
If you don't have any books to get rid of, you can create your own Kindle eBooks and sell them.
People like to read and learn new things.
Today, there are Kindle eBooks for all sorts of topics and interests.
You can pick a topic that you have a lot of knowledge or interest in and start writing about it.
People today are going digital when it comes to reading, and many people have their own Amazon Kindle devices to read the latest books.
Think about what you have experience with and what people would be interested in reading more about.
There is actually an entire program and system for making money with Kindle publishing.
You can learn everything from finding a profitable niche, how to properly create your Kindle book, publishing your book, and marketing your book to start making money.
You can learn more about how to make money with Kindle publishing here.
Participate in Research Studies
You can make some extra cash on the side participating in research studies.
A site like Respondent will allow you to find and identify paying research opportunities.
Depending on the research, they can be completed usually within 30-90 minutes.
They offer both in-person and remote type research studies.
There are a variety of research studies out there that are being performed.
You can see what research study would interest you.
Test out Websites
Companies want to ensure that their websites are functioning and working properly.
There's nothing worse than losing potential customers due to bugs, a poor website design, or a poor user experience.
As a result of this, there are companies that will pay you to provide your opinions and review their websites.
Sites like Userbrain, TryMyUI, and Userfeel will pay you to test out sites.
How Will You Be Making Extra Cash Today?
As you can see, you have several options to choose from to start making extra money fast.
The options listed in this post can provide you with an extra side income.
With more spending money, you can free yourself the burden of some common everyday expenses.
With a computer and internet connection, you can get started today.
Pick at least one or two ideas and take action to start seeing positive results (and more money in your pocket).