Make Money Now Online: 7 Ways on How to Start Making Money Today
Make Money Now Online: 7 Ways on How to Start Making Money Today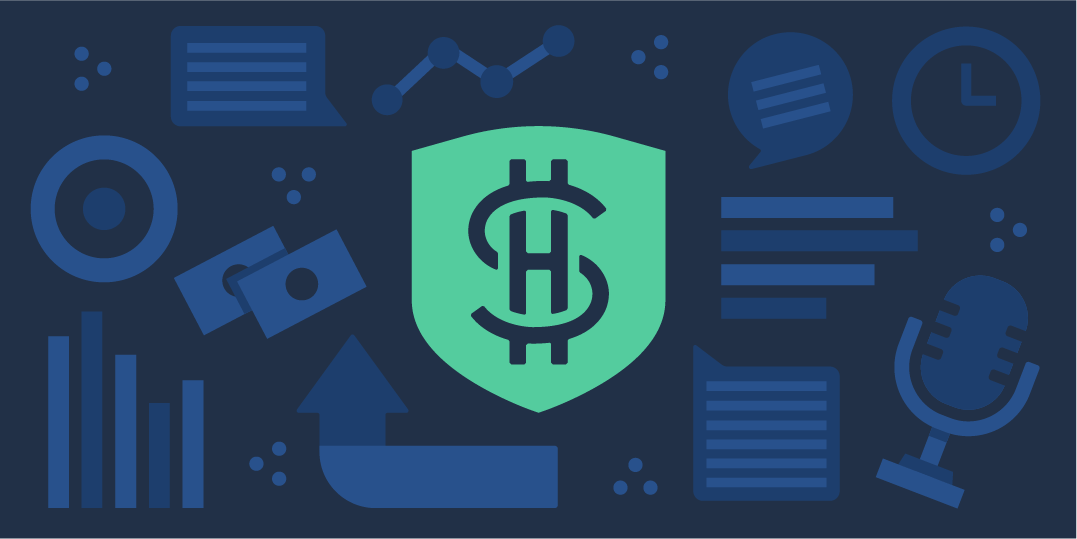 If you are looking for ways to make money now online, you might be wondering where to start.
You might be low on cash and need some methods that are fast and easy to get started.
Having another source of income is always a good thing, especially in tough times.
Bills can pile up fast.  Credit card payments always seem to come up at the wrong times.
And sometimes having just one paycheck from your current employer just isn't enough (or having no paycheck at all if you are currently unemployed and looking).
Wouldn't it be great to have a few extra ways that you can start using to make another source of income?
Below, we are going to discuss some ways to start earning money online, all from the comfort of your own home.
Let's get started.
Become a Freelancer
Freelance work has become very popular online.
Nowadays, you can hire a remote freelancer to complete all types of work from home.
You can sign up for a freelance website like Upwork.
Once there, you will be able to search for all types of work from home related work.
There are freelancers on there for web design and web development, SEO, writing, marketing, sales, along with other professional services.
Some people will hire you on a fixed cost basis, and others on an hourly basis.
It all depends on the project.
Depending on your skills and experience, you can apply and bid on different types of projects on the site.
Sell Your Items on eBay
Do you have any items around your house you no longer have a use for?
This is a quick and simple way of making money online immediately.
If you already have an account on eBay, start posting your items to see if you can make some extra quick cash.
If you don't have an account, it's quick and easy to sign up and get started.
eBay is one of the largest online marketplaces around, and there are buyers and sellers for almost all types of product categories.
What if you don't have anything to sell online?
You can use a wholesale directory to find products to start selling.
You can find out more about a popular wholesale directory here.
Complete Gigs Online
The gig economy has grown in popularity over the past few years.
Today, online gigs exist for all types of remote work.
You can visit a popular site like Fiverr.
Fiverr is an online marketplace where freelance services and gigs are completed.
You can become a seller on here and start selling your services.
First, you set up your gig and start offering your work to their large audience.
When you receive an order, deliver great quality work and get paid.
You can complete small gigs starting at $5, or offer additional add-ons and more services increasing in price.
Another option is to search your local gigs section on Craigslist.
Depending on the type of work, some of it might be able to be completed online.
You can see what gigs are available and if anything interests you.
Get Paid to Write
If you like to write at all, you can get paid online for your writing services.
A popular site like IWriter brings writers together for different writing projects.
You can find different projects listed on here requesting writers for different types of content including articles and blog posts.
Another option to make money writing is to create your own Kindle eBooks and sell them online.
You can learn how to make money with Kindle here.
Start a Blog

You can start your own blog and monetize it with a number of different ways to start making money online.
See what your passion is, do some keyword research, and start writing about it.
Do Online Trading
Are you a risk taker at all?
If so, you can get involved in online trading.
People are trading crypto coins as well as Forex online today.
There are over 1000 crypto coins out there that are currently being traded on different exchanges.
Online trading does have some level of risk involved so it is best to start out small when investing and trading.
You can trade popular cryptocurrencies online.  Buy low and sell high and make a profit.
Or you can also trade foreign currencies online within the foreign exchange market, commonly referred to as Forex.
Make Money Now Online with Affiliate Marketing
With Affiliate Marketing, you promote products online and earn commissions.
Products you promote can be for individuals or for companies.
This is a very popular way of making money online today.
It's easy to get started and there is a lot of room to make money here.
As an affiliate marketer, you have the ability to promote all different types of products within different categories, industries, and niches.
Most people get started by starting their own blog, posting to their blog, and recommending different affiliate products on their blog.
For example, if you purchased a product recently on Amazon and recently enjoyed it, you could join Amazon's affiliate program.  From there, you could write up a positive product review and post it to your blog, linking to the product.
You will earn a commission every time someone purchases this product through your affiliate link.
You can then write additional product reviews, write articles based on the right topics, and recommend other types of products to make additional money.
For affiliate marketing training, you can sign up for a training program that will teach you the right steps to be successful.
You can check out the Affilorama Review and Super Affiliate System Review for more information.
How Can I Start Making Money Now Online?
As you can see from this post, there are several different methods you can use now to start making money online.
See what works best for you and your interests.
You can get started with one or more of these above options.
If you are not sure, you can visit other pages on this site for more information.
To learn affiliate marketing, visit the Affilorama Review and the Super Affiliate System Review.
To learn about buying products at wholesale prices and selling products online, visit the Salehoo Review.