How to Make Money With Clickbank in 2019
How to Make Money With Clickbank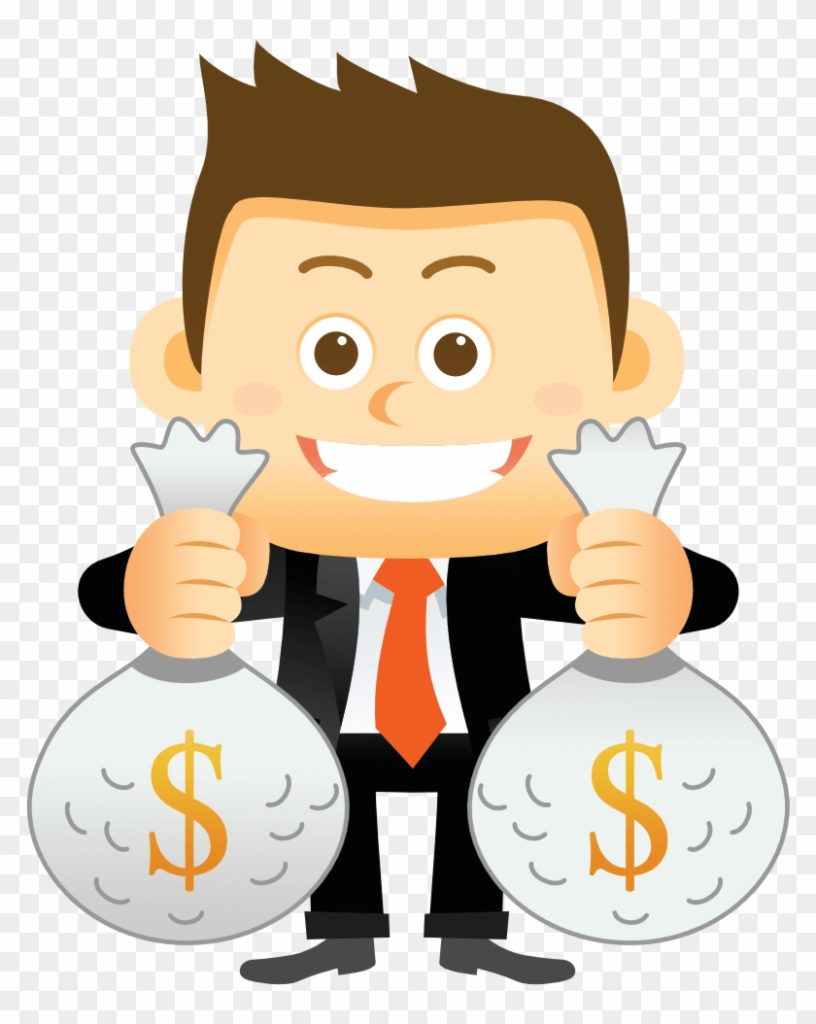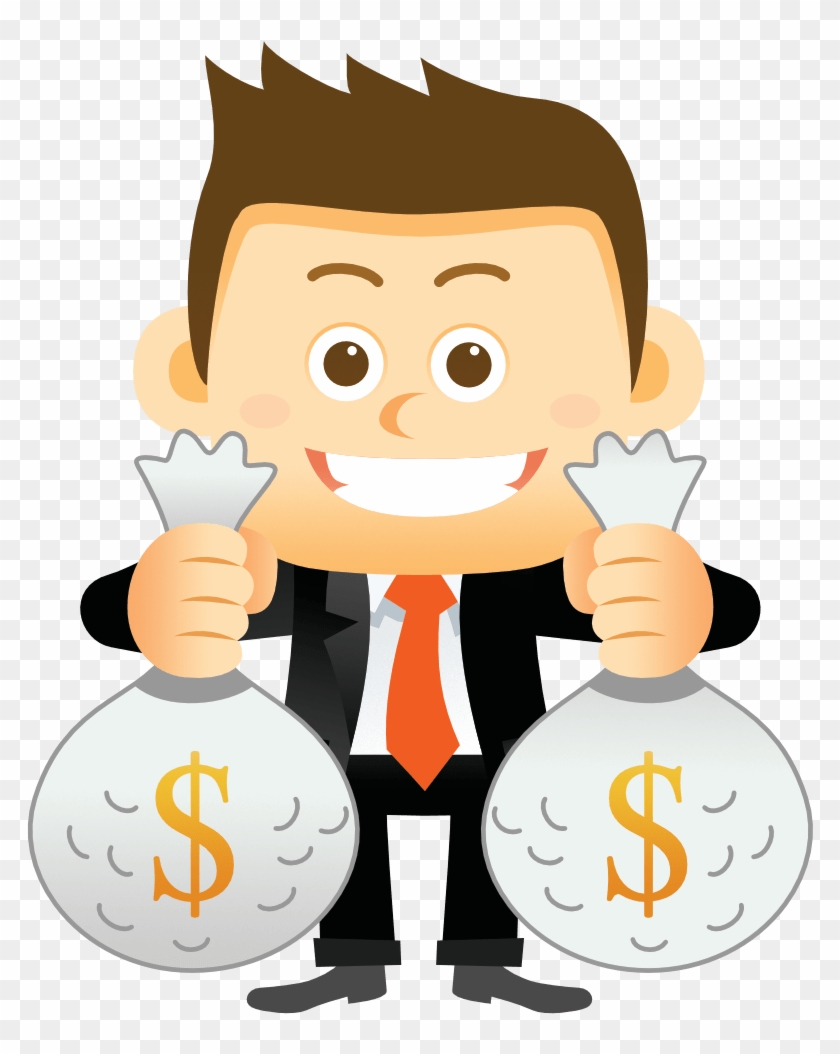 It seems that anyone who knows about Affiliate Marketing, has heard of Clickbank before.
Clickbank is a very popular affiliate marketing network where advertisers can advertise their own digital products.
If you are promoting a digital product online, Clickbank is one of the top marketplaces to promote it.
Affiliate products exist for different types of niches on this popular site.
If you are reading this blog post, you might be wondering how you can make money with Clickbank.
You may be new to affiliate marketing, you may just be starting out, or you may not have had the opportunity to take that first step.
In this blog post, we are going to go into more detail on how Clickbank works, how to select a product to promote, and ultimately how to make money with Clickbank.
Let's being.
First, Why Make Money With Clickbank?
Clickbank is where many new affiliate marketers go when they are first introduced into the world of Affiliate Marketing.
It's easy to get started, commission percentages are high, and there are a bunch of products that you can start promoting as an affiliate immediately (and earn commissions).
People start out with Clickbank because the products are already there, with generous commission percentages. 
How generous are the commissions on Clickbank?
Since you are promoting digital products on the site, commission percentages could be 50 percent or more for each product that you sell.
Popular niches like Internet Marketing and Weight Loss can be found on this affiliate network, along with others like Business and Investing and Self Help.
If you are not sure which types of products you would like to promote, you can go through the different product categories to get an idea of what options you have.  Some products are going to be more popular than others and you can filter these out according to gravity and popularity.
By filtering out products that are already successful, new affiliate marketers have a good place to start with their affiliate marketing careers. 
If the product is already experiencing success with other affiliate marketers, you know there is already interest.
How to Choose the Right Products on Clickbank
Popularity and Gravity
Clickbank products can be filtered according to a few standards or categories.
The most popular ones are Gravity and Popularity.
The higher the popularity, the more popular that particular product is doing on the Clickbank network.
Gravity indicates how many affiliates have been successfully promoting a product.  
The higher the gravity number, the more affiliates that are making sales and commissions from that product.  The product is selling and converting, and affiliates are promoting it.
Most people would recommend picking a product with a gravity of twenty or higher.
This shows that the product sells and converts well enough, and other experienced affiliates are already making money from it.
Keep in mind that if you decide to promote products with very high gravity, there is more competition involved, since more people are promoting it.  This has its positives and negatives.
It's a plus since you know that the product converts and sells well, but also a drawback since a lot of other people are competing to sell that product.
Affiliate Tools
When you see a product that you would like to promote, you will want to check out the vendor's affiliate tools page.
What types of tools do they provide you with to promote their product and be successful?
This can include email swipes, ads, and content that you can start using to promote the product.
The more they provide, the better.  This shows that the vendor has an interest in helping their affiliates be successful.
You want to ensure that you have the necessary resources to promote a product the right way.  If the vendor provides little or no affiliate tools, you might want to think twice before deciding to promote that product.
Does the Product Solve a Real Problem?
Take a look at the sales page.  Read through it and see if it solves a real problem.
If the sales page is a VSL (Video Sales Letter), even better.  Watch the video and see how engaging it is and if it solves a real problem.
The product must be a solution for a real problem geared towards that niche.
For example, if the product you are looking at is about weight loss, read through the sales page and ask yourself this question:
As a potential customer who is looking to lose weight, does this product sound like it will be able to help me achieve this goal?
If it doesn't, move on to another product that will.
How to Promote a Clickbank Product – The Sales Funnel
When it comes to promoting a Clickbank product and making sales, you have a few options here to get them through your sales funnel.
The First Option is Direct Linking
This is the quickest method where you directly link to the vendor's sales page.
Although quick and easy, it isn't the best method.
To link directly to the page, you are going to have to pay for traffic and send your visitors to the sales page.
Most visitors who visit the sales page though will not buy on the first visit.
As a result, they leave the site, and end up not purchasing the product.
Since you didn't pre-sell them or collect their contact information, you have no way to contact them again.
The Second Option is Using a Landing Page
This is a better method to use.
The visitor visits the landing page first and then clicks on a link directing to the affiliate offer.
A landing page could be a review of that product offer, a blog post or article that recommends the offer, or even a video.
This gives you a chance to pre-sell the product and recommend it to your visitor.
The Third Option is Having Your Visitor Opt-In to Your Email List
This is another great method to use.
With this method, you have your visitors opt-in to your email list, by offering them something free and of value.
This free product you are offering is called a lead magnet and could be a free eBook or report.
Once they provide their email address, you have the ability to follow up with them through email, and recommend your affiliate offers whenever you wish.
The good thing about this method is that you can sell to your visitors over and over again.
If they don't purchase one specific affiliate offer that you are promoting, you can switch offers and promote another affiliate product.
You have the ability to stay in touch with your visitors, and turn leads into paying customers.
What Are the Next Steps to Making Money With Clickbank and Affiliate Marketing?
The next steps are going to involve driving traffic to your landing page and affiliate offers.
This is often easier said than done.  There are many different ways you can use to drive traffic to your new site.  Some of these methods are going to be paid methods, and others will be free methods but will take your time instead.
You have a few options here.  Traffic can include SEO or search engine optimization, Pay Per Click (paid traffic), or using popular social media sites like Twitter, Facebook, or Instagram.
Traffic in itself is a very extensive topic.  There are numerous articles and programs out there that cover this in more detail. 
Are you looking for a more detailed solution?
If you would like to learn how to do affiliate marketing using paid traffic, we would recommend the Super Affiliate System.
It is an extensive training program that will teach you how to successfully utilize paid traffic and make money as an affiliate marketer.
The program was created by super affiliate marketer John Crestani, who has made millions of dollars online and has been very successful.
You can read the Super Affiliate System Review Here.
Also, if you would like to learn an in-depth training program on how to do affiliate marketing, we would recommend checking out the Affilorama Program.
It is a detailed affiliate marketing training program.  You can read the Affilorama Review Here. 
Hope you learned how to make money with Clickbank online today in 2019.