Starting Your Own Business: How to Ask the Right Questions
Starting Your Own Business: How to Ask the Right Questions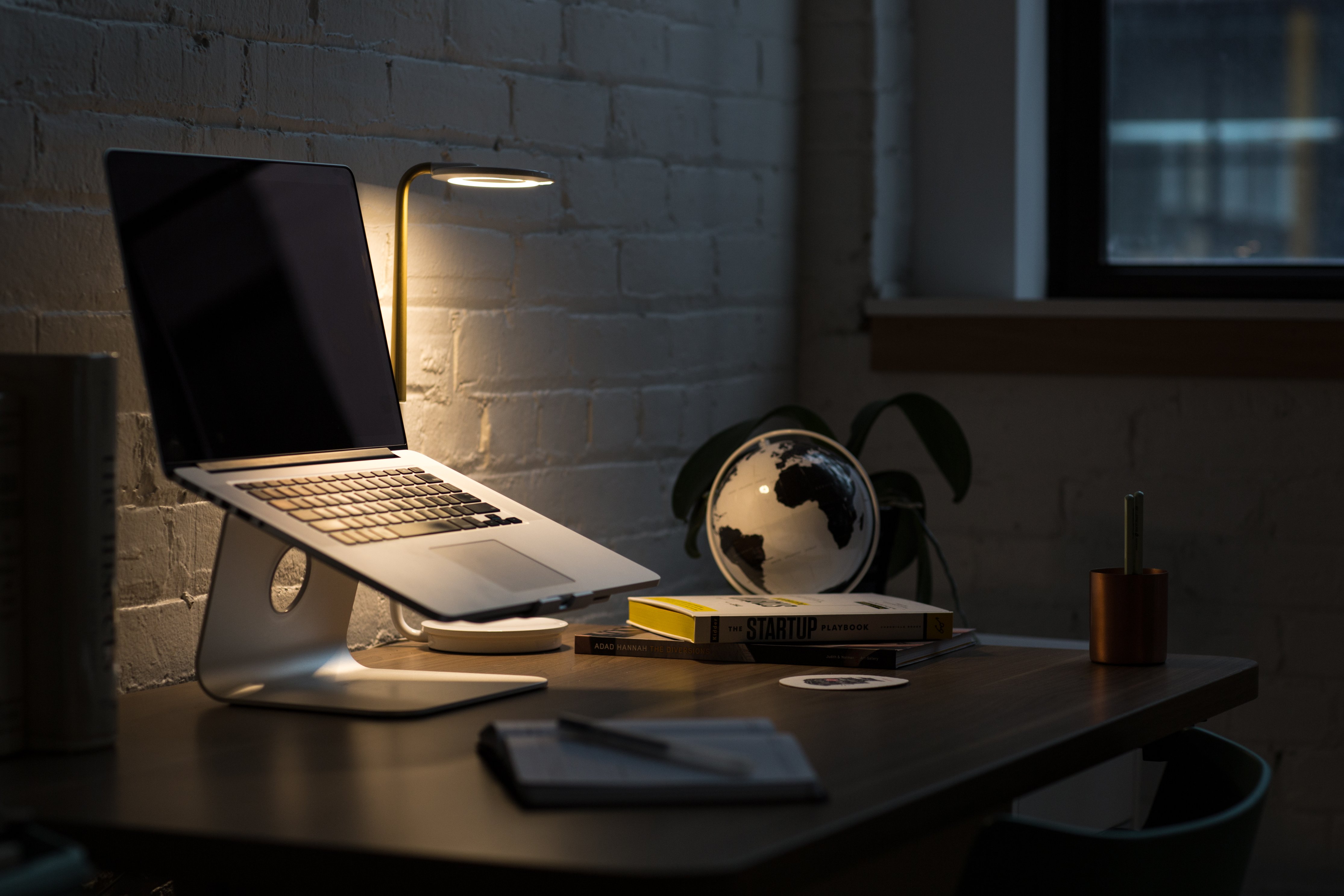 Before starting your own business, you want to ensure you are fully prepared.
Many aspiring entrepreneurs and small business owners may have a business idea in mind.
You might be excited to start up your new business venture.  You might already know what kind or type of business you would like to start and just need to get started.
Or, you might not be so sure yet, and are just exploring the idea of starting your own business.
You may have come across this page and are looking for additional guidance to your questions.
Whatever your reason, starting your own business requires planning, research, and asking the right questions.
In this post, we are going to discuss some of the questions you should be asking yourself before starting your own business.
Are You Prepared to Be an Entrepreneur?
Being an entrepreneur requires preparation.
You have to understand exactly what type of business it is that you would like to start.
If you are currently employed with a company, you need to decide if you plan on starting this business on the side or if you plan to devote your full time attention.
If you decide to go in full time, be prepared before you quit your current day job.
Being prepared means ensuring you have enough money in your savings account to live off of before you start seeing a profit from your new business venture.
Analyze your current expenses and ensure you have enough money in the bank to support yourself and your new business for at least the next 6 months.
If not, you run the risk of running out of money too soon.
What Type of Business Do You Plan on Starting?
You have a number of different options here.
You can start a home based business working from home.
Your business can also be an online business.
Options and ideas are almost limitless here.
If you are not sure what type of business you plan on starting, you will need to start brainstorming.
Write down your ideas and think about your current skills, experience, and passion.
Would you like to start a business that aligns with your current career experience?
Or would you like to use your skills to disrupt and improve a new idea and industry?
The quicker you can answer these questions, the easier it will be for you to pinpoint exactly what it is that you would like to start.
If you still aren't too sure, there are many business and startup ideas out there.
You can find many ideas included on this website.
How Much Time Can You Devote To Your Business?
As mentioned earlier, you will need to decide if you plan on starting your business on the side or full time.
If you plan on keeping your current job, how many hours per week can you commit to your new side business?
Set a minimum number of hours per day and week that you will commit to.
Without enough time and commitment, your business will never get off the ground.  So it's important to establish this early on.
If you plan on going into this business full time, establish the hours you will be working per day and week.
Most entrepreneurs will work a minimum of 40 hours per week, but many will exceed this when launching their new business startup.
The first few months will require your time, commitment, persistence, and determination.
Be ready and prepared to manage your time appropriately along with your other responsibilities.
Is There a Market For Your New Business?
Research your target market and determine who your customers will be.
How will you reach your customers?
Is there a need for your business in the market?
How crowded is this space? 
If the space is already crowded, why do you want to enter this market?  Will you be improving the market?
You want to ensure that the business you start is solving a real world need.
There must be a demand for the products and services that you will be offering.
If not, you are going to have a very difficult time securing any client contracts and customers.
If there is a growing need and demand, then it might be a good type of business to get into.
Market research will be key to determining the business you are starting is a good one, with a large enough demand and customers who are willing and able to start paying you.
Is Your New Business Solving a Real Pain Point / Problem?
Are there customers out there that really need your product?
You might like your business idea, but it doesn't matter if your customers do not.
Always think about what it is that your customers want, need, and are willing to pay for.
Are you solving a real problem for your customers?
Is your business something your customers truly need?
Your customers have to want and need the products and services you will be selling.
Maybe you have an original idea that no one else out there has.
Or maybe you have taken something that already exists and have improved upon it and made it better.
Whatever route you decide to go, it is important that your customers see the value in what you are providing.
If there is true value in it and you can demonstrate this to your customers, you will make sales. 
Otherwise, you are going to have a very difficult time to make any sales.
Learn to become a problem solver for your customers.
What Businesses Can You Start?
You have several options here.
If you want to work from home, you can start a home based business and online business.  These kinds of businesses are becoming very popular among people today.
These types of businesses usually have lower startup costs than traditional offline and retail businesses.
Online businesses you can start include starting a blog, affiliate marketing business, or an Ecommerce Business.
Each type of business has different ways that you can make money from it.
The good thing about starting an online business is that you can start one on the side.
So if you are already working full time, your side hustle could be your own online business, which will also allow you to work from home.
There are numerous posts on this site that you can check out to find out more about business ideas.
See what works for you and interests you.
Additional Posts
Some posts you can check out include:
Home Based Business Ideas You Can Start Immediately
Best Online Business to Start Today
How to Make Money With Affiliate Marketing
Once you decide, start implementing and take action.