What Business Should I Start? Deciding on The Right Business Idea For You
What Business Should I Start? Deciding on The Right Business Idea For You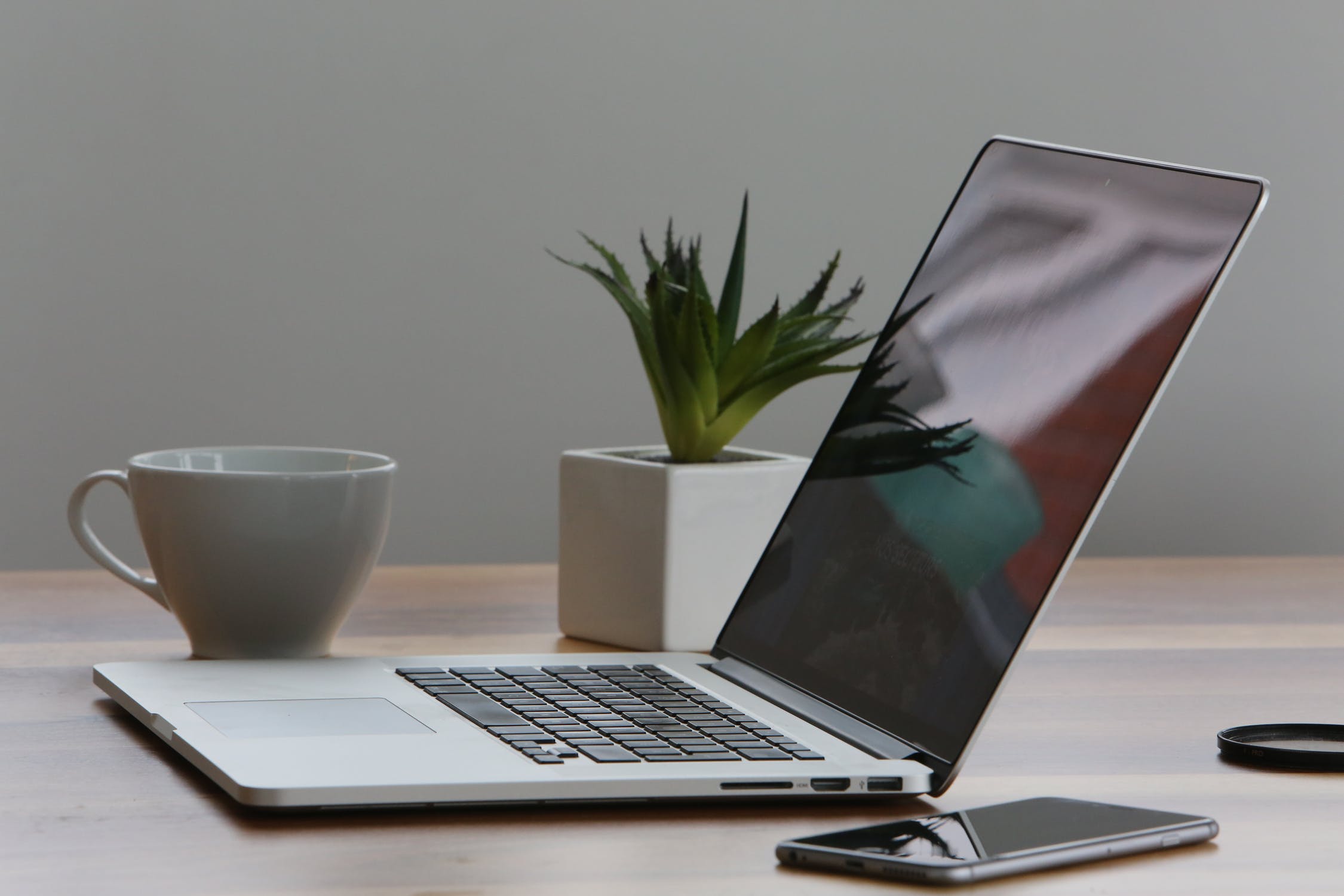 If you are reading this post, you might be wondering "What Business Should I Start?"
This is a common question that many aspiring entrepreneurs have and start to think about.
You might be looking to start a home business but aren't sure exactly what kind of business you should start and focus on.
And you might just be thinking that you really want to work from home, not have to commute to work anymore, or have to report to your boss.
In this post, we will discuss some of the things you should consider when starting your own home business.
We will also go over a few business options and ideas that you can start.
Let's begin.
What Kind of Business Interests You?
B2C or B2B?
First thing you will need to consider and answer is the kind of home business that is going to interest you.
Are you looking for a business that can be run completely from your home office with a minimal setup?
Most home businesses are going to require a computer, internet connection, and some basic tools.
Are you looking to target individual customers and consumers and focus on B2C or are you looking to target other businesses and focus on B2B?
B2C is Business to Consumer where you will be selling your products and services to other individual consumers.
You can sell products online to individuals that have a need, either by creating your own products or by purchasing them at wholesale prices.
A wholesale directory is something that can be used to identify wholesale suppliers you can work with to identify and source your products for your home business.
B2B is Business to Business where you will be selling to other businesses.
Many professional services out there are sold to other businesses.  This can include accounting services, marketing, staffing, and web design.
This is primarily going to depend on the types of products and services you will be offering.
What Things and Tools Will You Need for Your New Home Business?
The most common things you will need to get started include:
A quiet home office space: You will want to have a quiet space you can work in with minimal distraction and interruption.  A spare room in your house where you can shut the door would be ideal.

An internet connection and phone: A standard high speed internet connection is fine.  A cell phone or LAN line will work fine.

A website and hosting: You will need to purchase a domain name and you can use something like Bluehost hosting to host your site.

A home business idea: You will need to decide on the type of home business you would like to start.
Home Business Ideas
You have a few different options when it comes to starting a home business.
Some common options include:
A Blogging Business
With this kind of business, you will be setting up a blog and writing a variety of blog posts to generate an audience.
Blogging has become a very popular type of home business over the past few years.
Bloggers blog about almost anything that will generate interest and allow them to engage their readers.
You would need to decide on what interests you have and what particular niche you would like to blog about.
Common blog niches include dieting and weight loss, exercise and fitness, cooking, personal finance, self help, and personal hobbies.
With this type of business, you will want to find your audience and provide them with great content on a regular basis.
You can then make money blogging online by placing ads on your site, promoting affiliate offers, or creating and selling eBooks and courses.
With a blog, there are a number of different ways you can turn this into a home business.
An eBay Business
You can still make money using eBay today.
eBay is all about having the right products to sell online.
If you have products that people want, there is already a massive audience on the site to start purchasing your products.
For product ideas, you can use a wholesale directory to source your products.
You can then purchase and resell these products on a site like eBay.
What types of products can you sell?
All sorts of products.  As long as there is a demand and market for it on eBay, you can be sure to find it on there.
You can check out this review of Salehoo that we did to find out more about how to purchase and obtain your products.
An Online Store – ECommerce Business
In addition to selling on eBay, you can also set up your own website and online store.
This home business gives you the option to start building your company brand.
You will have more flexibility to charge what you want, and build and design your site how you would like it.
Just like with eBay, you can find products to sell from wholesale suppliers and resell them for a profit.
You will need to market your website and generate customers and traffic to it.
This option can be combined with eBay to make even more money.
If you are interested in ECommerce, you can find out more about how to make money with Ecommerce here.
An Affiliate Marketing Business
With an Affiliate Marketing Business, you promote products online and earn a commission for each product you successfully promote.
If you are starting a blog, you already have the platform that you need to start an affiliate marketing business.
Take a look at the niche you are or will be blogging about.
From there, you can promote affiliate products that would be beneficial to your readers.
If you write a blog post about weight loss, promote an eBook with tips on how to successfully lose weight.
Or if you are writing about personal finance and saving money, promote a product that will help your readers with budgeting.
As you can see, there are many ways to make money with this type of home business.
In addition to posting on your blog, you can use paid traffic ads to generate traffic to your landing page.
Or you can even start a YouTube channel and start creating videos that will help your audience.
If you are interested in Affiliate Marketing, you can find out more about how to make money with affiliate marketing here.
So What Business Should You Start?
Take a look at the ideas mentioned in this post.
Decide on what home business will work best for you including your skills, expertise, and overall interests.
If you are not sure what kind of business you should start, take a look at some of the links within this post to find out more information.
You can also find more posts on this site for even more helpful information.
Wishing you success in starting your new home business today.