How to Make a Lot of Money
How to Make a Lot of Money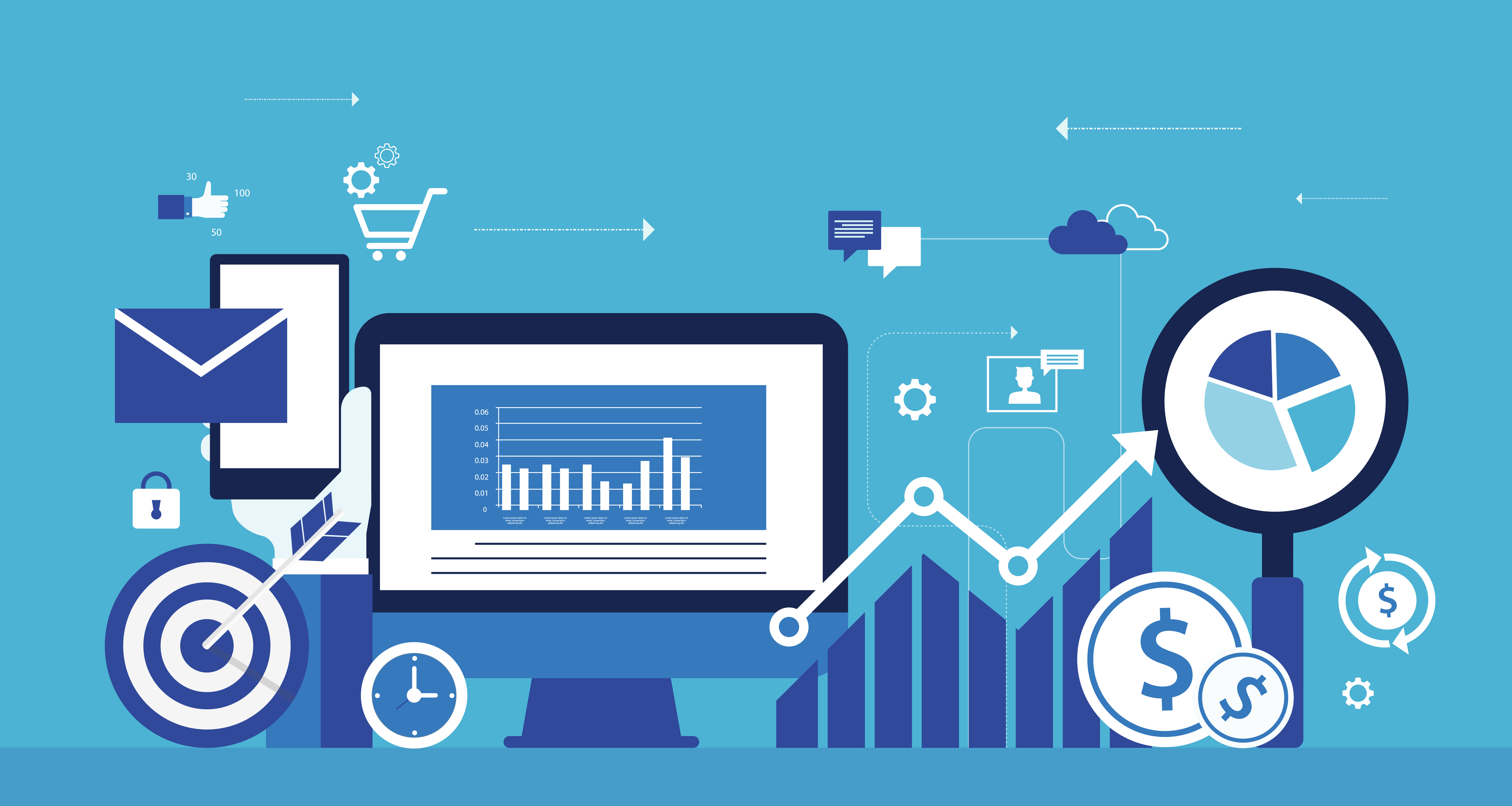 If you came across this blog post, you are probably thinking how you can make a lot of money in today's world, whether it be online or offline.
There are a number of ways to make money online and offline.  It all depends on your interests, skills, and where to look.
In this blog post, we are going to discuss several ways that you can start making a lot of money.
Keep in mind that none of these are get rich quick or overnight methods.
You will still need to put in the time and effort to get going.
Let's begin.
Start Your Own Business as an Entrepreneur
This is going to be the most common way to make a lot of money today.
Instead of working for someone, you are going to need to start your own business and become an entrepreneur.
Business Ideas vary greatly and there are a number of different businesses out there that you can start.
Start thinking about your skills, passions, experience, and what type of business you could possibly start up on your own.
Do you have experience in a certain field that other people would be interested in?
If you can provide value to other businesses or individual consumers, you can make a lot of money with your own company.
You will first need to determine your target market and if your target customers will be consumers or businesses.
The most common terms for this are B2B – Business to Business and B2C – Business to Consumer.
Determine which types of customers you will want to serve with your new business.
Selling Services
When starting your own business, you will want to decide if you will be selling products or services.
Both have their positives and negatives.
For services, you can get started almost right away and start offering your services to businesses and consumers.
For example, if you are skilled in web design or digital marketing, you can contact small businesses in your area and provide your online marketing services to them.  Show them the value that your services can offer.
This would be a good example of a B2B business idea.
If you have accounting or tax skills, you might want to offer your tax services to individual consumers or businesses.
Here are a few common service business ideas:
Digital Marketing
Accounting and Tax
Staffing
Cleaning
Lawn Care
If you can provide a service that individual consumers or businesses would pay you for, you have a business.
Services businesses can be difficult to scale up since there are only so many hours in the day for you to work and provide your services.
You would need to start hiring a team to grow your business.
Selling Products
Selling your own products is another option for your business.
You can create a product within almost any industry and sell this product to individual consumers, businesses, or both.
Think about your experience and any product ideas you might have.
Try to consider yourself a "problem solver" when brainstorming for product ideas.
You don't need to reinvent the wheel here.
Is there something that already exists that you can possibly improve and make better?
The positive aspect of a product type business is you can scale and grow your business more easily.
Just manufacture and develop more products to sell to your customers.
The obvious challenging aspect of this business model is trying to come up with your own product ideas.
Cost for research and development can be quite high, depending on the industry and product you are trying to create.
Some product business ideas include:
Food and Drink
Electronics
Consumer Packaged Goods
Software
Clothing
If you can provide a high value product that your target market would be interested in purchasing, you can have a very successful business.
Work From Home with Online Businesses
Do you want your business to be an offline business or an online business?
How about having the flexibility to work from home?
If this is something that interests you, you can start your own online business while working from home.
There are a number of blog posts on this site that discuss online business opportunities.
Some popular business ideas include:
Some of these business ideas do overlap with one another.
You can either learn how to make a lot of money by providing your own products or services or by promoting other peoples' products.
The choice is yours here depending on what ultimately interests you.
How to Make a Lot of Money Without a Business
By reading through this blog post, you can see that starting your own business is going to be one of the best ways for you to make a lot of money.
We discussed a few options that you have.
Now you might be wondering if it is still possible to make a lot of money without actually starting your own business?
Your options here include winning the lottery (unlikely) and doing online trading.
You can trade either traditional stocks, Forex, or get into trading cryptocurrencies.
Crypto involves trading different coins like Bitcoin, Ethereum, and Litecoin. 
Forex involves trading foreign currencies.
Keep in mind that there is a good amount of risk involved when it comes to trading.
You can make or even lose a lot of money in the process.
If you decide to go this route, you would still want to treat your trading like a business.
Learn how to trade and don't risk it all for a quick win.
You can learn more about trading forex here.
Where to Go From Here?
In this blog post, we discussed that the best way to make a lot of money is to ultimately start your own business.
When you are in control of your destiny, there are a lot of opportunities out there.
If you aren't too sure about what type of business to start, you can read more in this post – Low Cost Business Ideas With High Profit Potential.